Exclusive interview with Mr. Othman Tazi, Managing Director of RH&C
RH&C is the subsidiary specialized in hotel fittings of the RICHBOND group, an industrial leader since 1950.With 3000 employees and more than 10 industrial sites throughout Morocco, the RICHBOND group is today a privileged partner in hotel fittings in Morocco and abroad. Present in many countries, the group has many renowned references and is the exclusive partner of Simmons in North Africa.
WHAT ARE THE TURNKEY SOLUTIONS?​
RH&C is equipped with its own design offices and industrial units and a team of passionate professionals. Our job is to accompany hotel establishments in their furnishing projects.​
We adapt to their desires and combine innovation and know-how with technology and high quality to satisfy them and make each project unique.​
WHAT IS THE STRENGTH OF RH&C TODAY?​
RHC is the Hospitality and Contract subsidiary of the Richbond Group. ​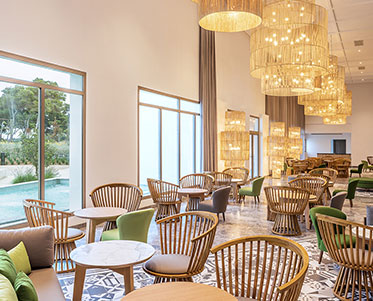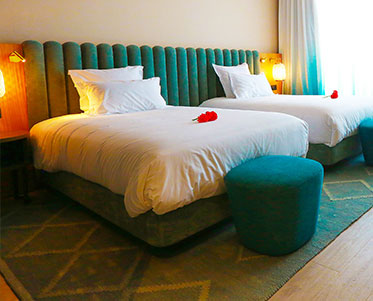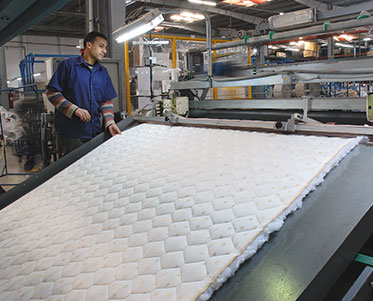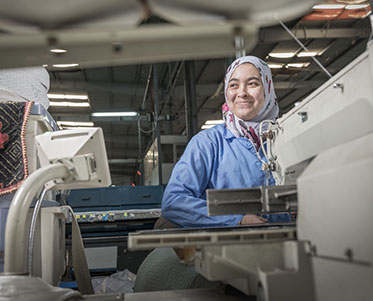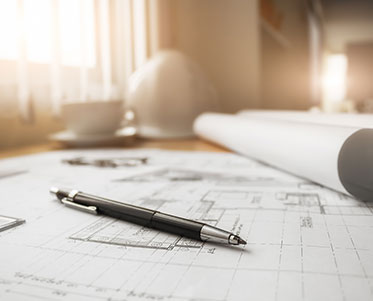 It was created almost 5 years ago and we are specialized in hotel design in Morocco and Africa. RH&C is a FF&E (Furniture, Fixtures and Equipment) supplier. We are a 100% Moroccan company capable of delivering a turnkey hotel. ​
RH&C is vertically integrated. We master the entire value chain from the study phase to the purchase of raw materials and accessories for the project. ​
With our two major specialized brands, SIMMONS for bedding & RICHBOND for furniture manufacturing, we have been able to combine distinct know-how to offer a global hotel solution, able to meet the specific needs of hotel entities.​
WHO ARE THE EXPERTS INVOLVED IN YOUR PROJECTS?​
Our reputation has been built on our unique know-how combining innovation, quality and professionalism, with aexcellence for our clients, synonymous with choice, quality and flexibility
By calling on RH&C, our clients benefit from a multidisciplinary team, driven by the same desire to satisfy:​
.Designers and interior architects specialized in hotel layout​
.A design office responsible for the industrialization of models​
.Production units: carpentry, varnishing, clothing, upholstery...​
.A sales team that ensures contact with the customer and follow-up
.A team of installation and fitting
.Quality products
Source >>